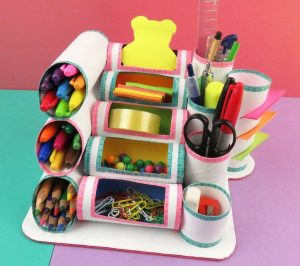 There are many components to running a business, many of which you may not give a lot of thought in the beginning.
Stationery and business cards are such things. They are easy to neglect and often quite easy to live without in the modern world but by doing so you're actually neglecting one method of getting your brand seen by other people.
Business cards, notepads and your own letterhead may seem a bit unnecessary in these times but in spite of everything being computerized and paperless people still use paper a lot.
The traditional way would be to go to the printers and order a big batch of whatever you may need, but this will cost you a lot of money upfront and you always run the risk of not ordering what you will turn out to need in the end.
Here are some alternative solutions
Order a stamp
A stamp is not like a real letterhead, but in some senses it's better. Stamps can be used on any piece of paper, where you need to put your brand and contact information. There are even companiesthat have replaced their normal business cards with stamps, so that cards can be made, on the fly, using any piece of paper.
Create a sticker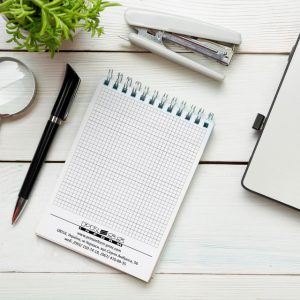 This solution is a bit more expensive than the stamp, in the long run, but more flexible. Instead of a stamp, create custom logo stickers for your business.
You can use them on documents, as a letterhead, and they are sure to be noticed, but you can really put them on anything where you need your brand.
If you create them cleverly, you can even use them as business cards for your customers to apply wherever they need them, and you will always have a place in their minds.