Combustion engines are in threat of getting extinct. And now, it's time for electric cars to shine! They come with many benefits such as quicker acceleration and, of course, are more eco-friendly than petrol cars.
And if you'd like to be one of the early adopters of electric cars, then you're in luck. Today, there are a lot of different electric car models, and everyone can afford them.
Don't believe me? Well, these three cars might change your mind.
#1 – Nissan Leaf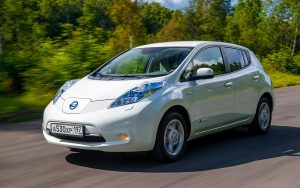 If you're on a tight budget and don't mind buying a used car, then there's nothing more affordable than Nissan Leaf. You can easily find a good used car for less than 15,000€! However, the vehicle is smaller and has a lower range, so you'll have to adapt.
#2 – Tesla Model 3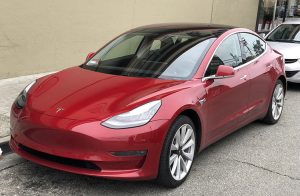 If you've got a bigger budget and need more room in your car, then there's nothing better than Tesla Model 3. It's a car jam-packed with features you cannot see in any other car. This includes things like autonomous driving and so much more.
So if it fits your budget, then Tesla Model 3 is for you.
#3 – Kia EV6 GT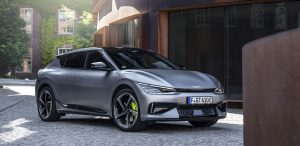 For those looking for cars that add more thrill to their life, the best car you can buy right now is the Kia EV6 GT. While it's not what you'd call a cheap car, it's one of the most affordable electric sports cars out there.
It goes from 0-60 mph in just 3.4 seconds which beats the likes of Ferrari Roma or Lamborghini Huracan Evo Spyder.
Conclusion
So as you can see, there are a lot of affordable electric cars out there! So if you want to be the early adopter of electric vehicles, then it's possible. Pick a car that fits your budget, and you're good to go!